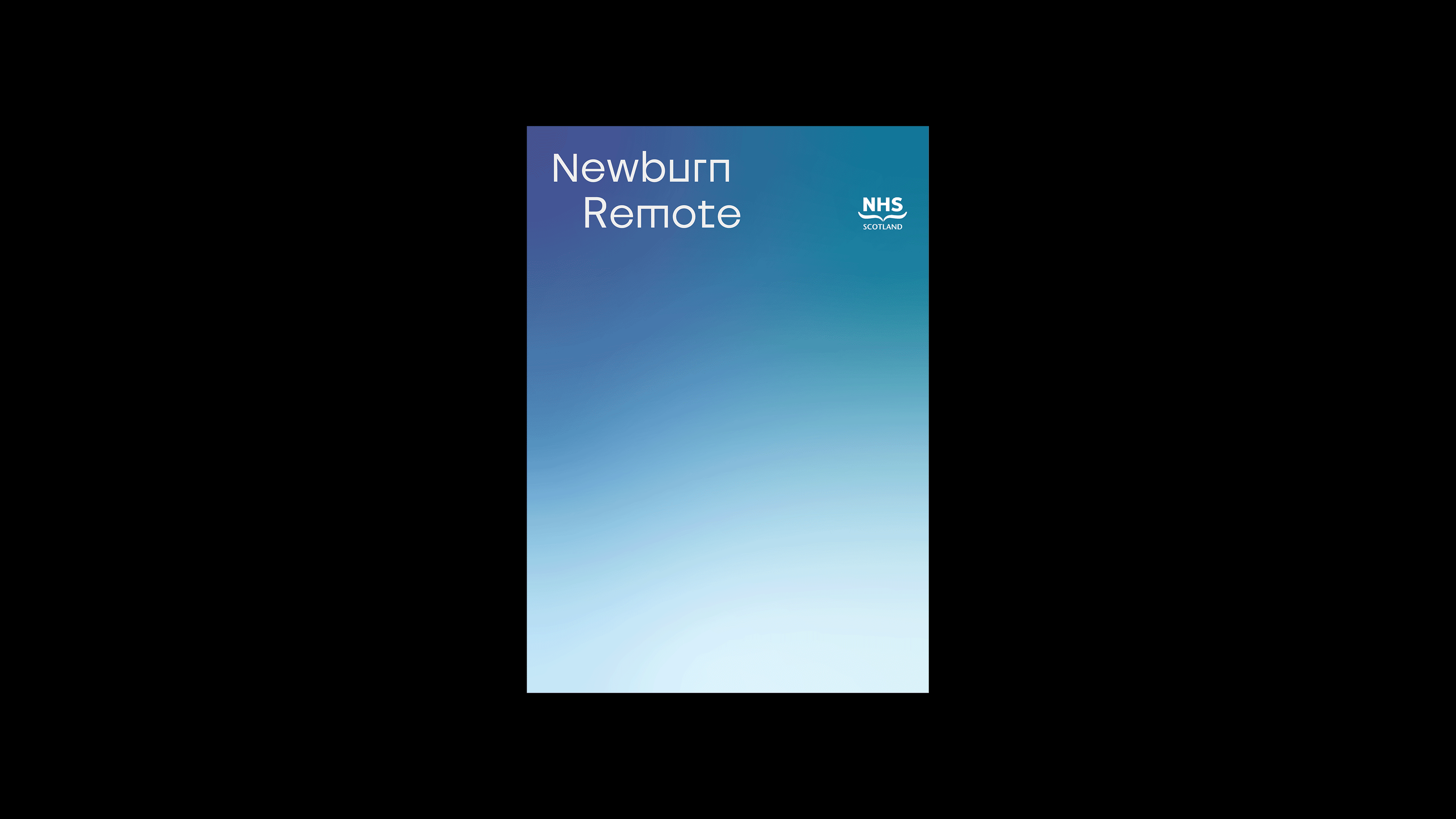 Always here for you with the best healthcare services
EN — Newburn is a brand of healthcare services made to be inclusive and plural. We designed a visual identity made from intertwining different colour gradients that represent the different services; creating multiple chromatic scales that are intuitively identified by the healthcare service users. We used a solid typographic approach with straight and compact lines to showcase cleanliness and rigour. A contemporary brand design for a company defined by trust and care.
PT — A Newborn Healthcare é uma empresa de serviços médicos que se propôs ser inclusiva e plural. Por isso, desenhamos uma identidade visual a partir do entrelaçar de diferentes gradientes de cor que representam os diferentes serviços; estas escalas cromáticas pretendem que cada serviço seja associado intuitivamente a uma diferente cor. O uso de uma abordagem tipográfica sólida e com linhas compactas para representar a pureza e o rigor. Um design de marca contemporânea para uma empresa definida pela confiança e cuidado.
︎︎︎
Creative Direction
︎︎︎
Branding and Identity
︎︎︎
Promotion
︎︎︎
Social Media
︎︎︎
Print Campaign