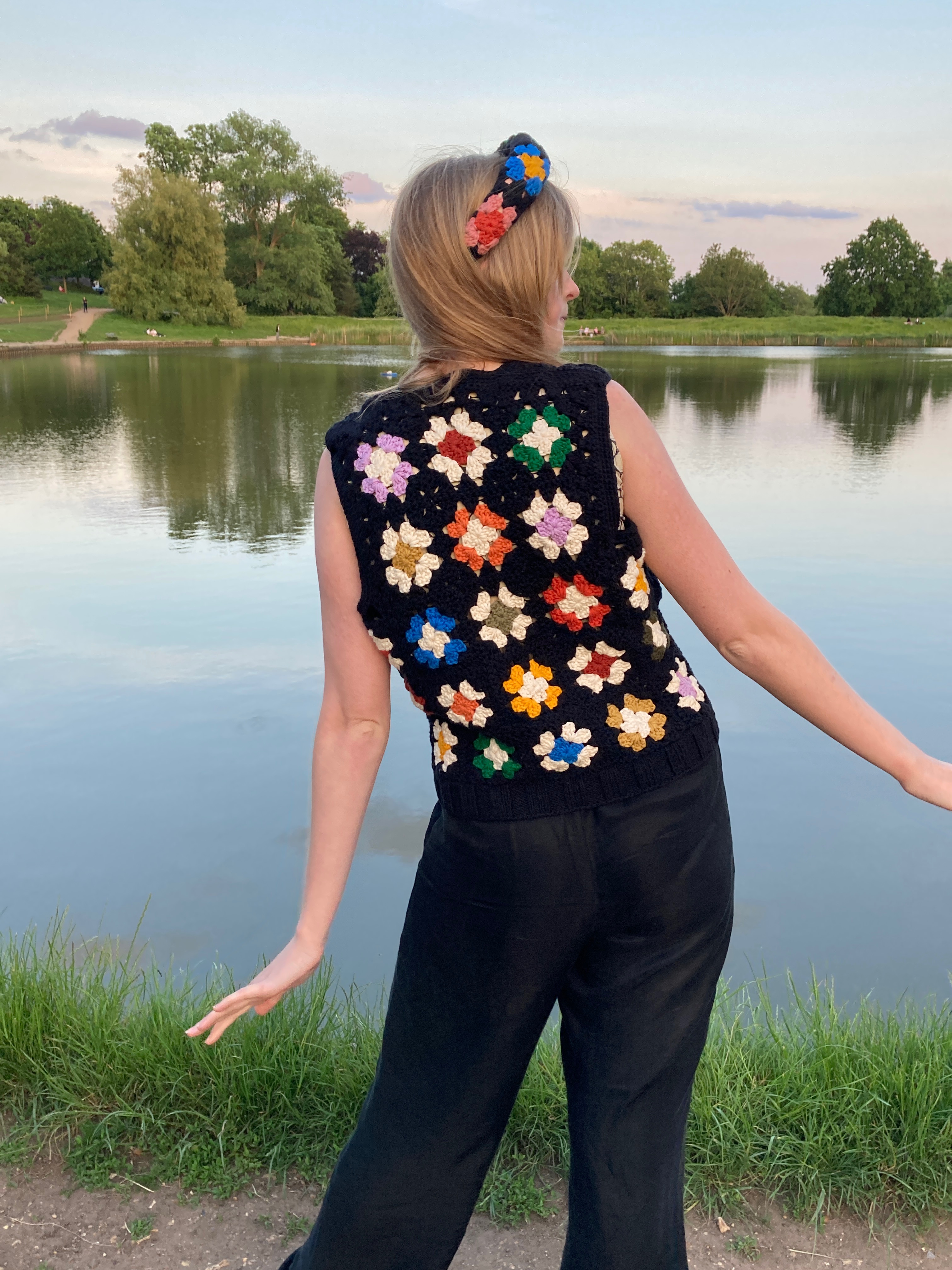 Anya Aldred is a British fashion and textiles designer producing colourful and playful handmade clothing, accessories and homeware.
The collection uses scrap materials and vintage finds, lovingly sourced and repurposed. The pieces are all made by hand in the UK using natural fibres and traditional craft techniques such as crochet, patchwork and knit. Each piece is unique in its design and colour combination. We created a logotype out of Anya's name that mimics two crochet needles and can be applied flexibly to create repeat patterns.
*Photographs by Anya Aldred.

︎︎︎ Branding
︎︎︎ Visual Identity
︎︎︎ Packaging
︎︎︎ Campaign
︎︎︎ Print Design