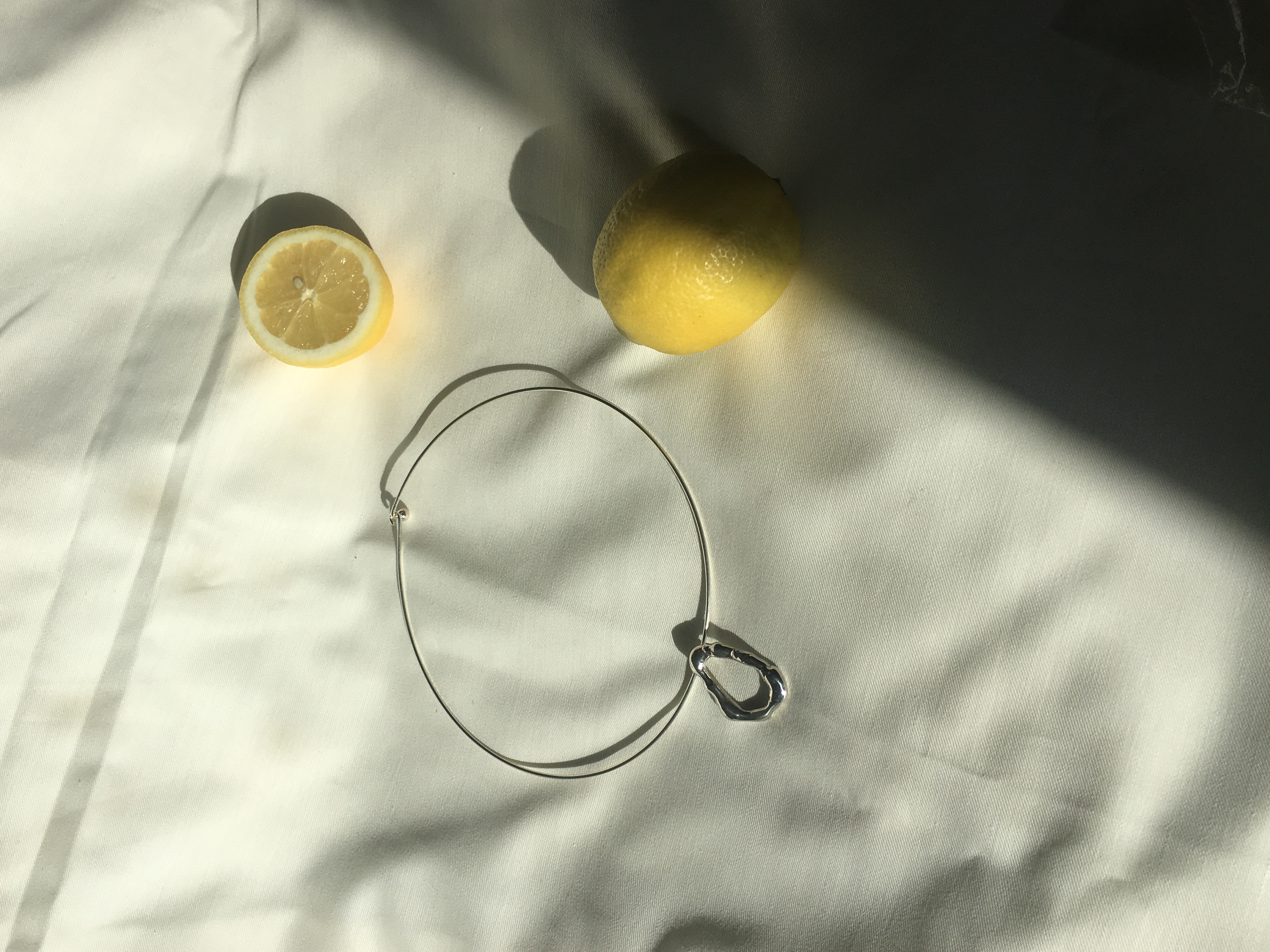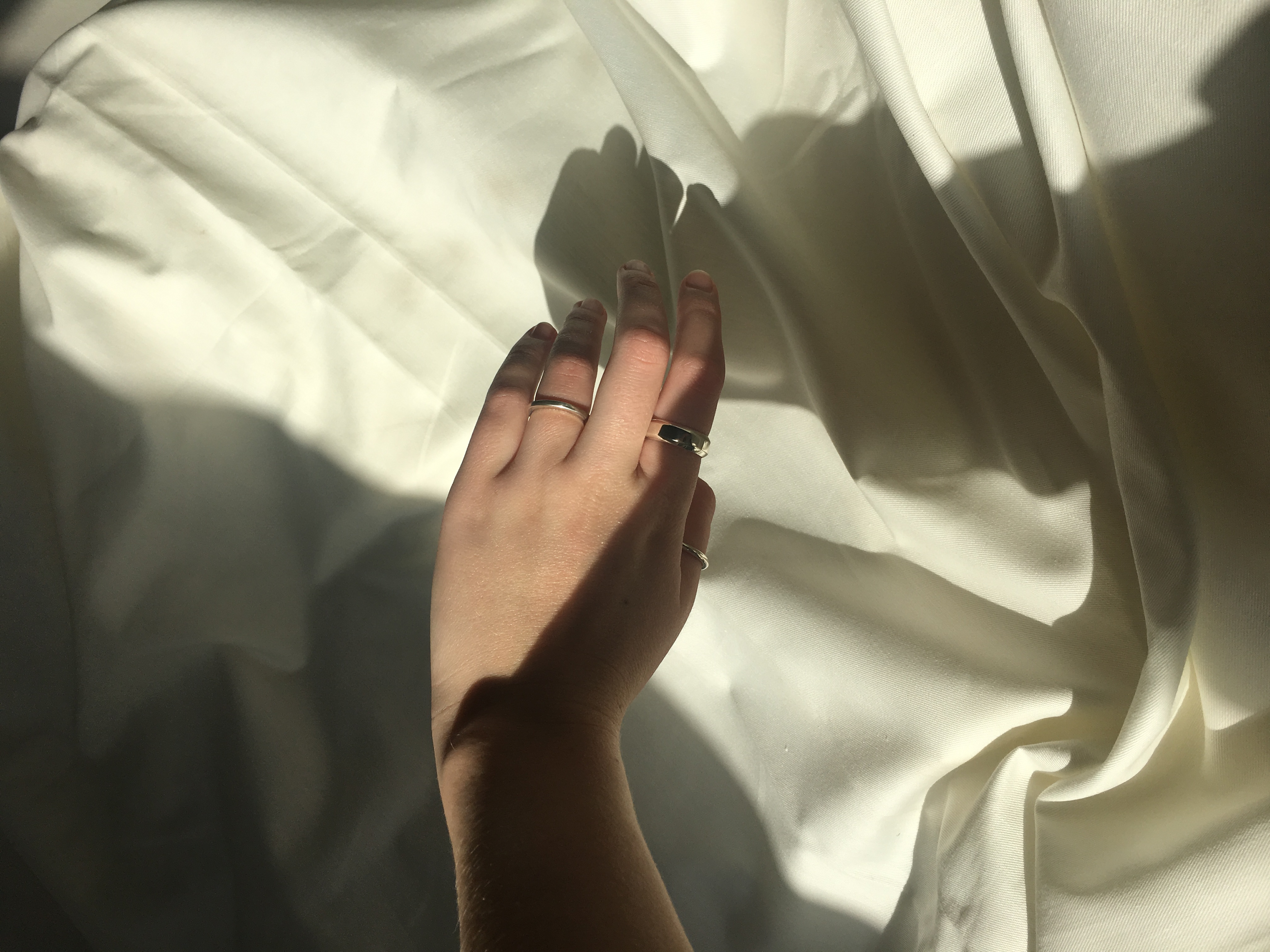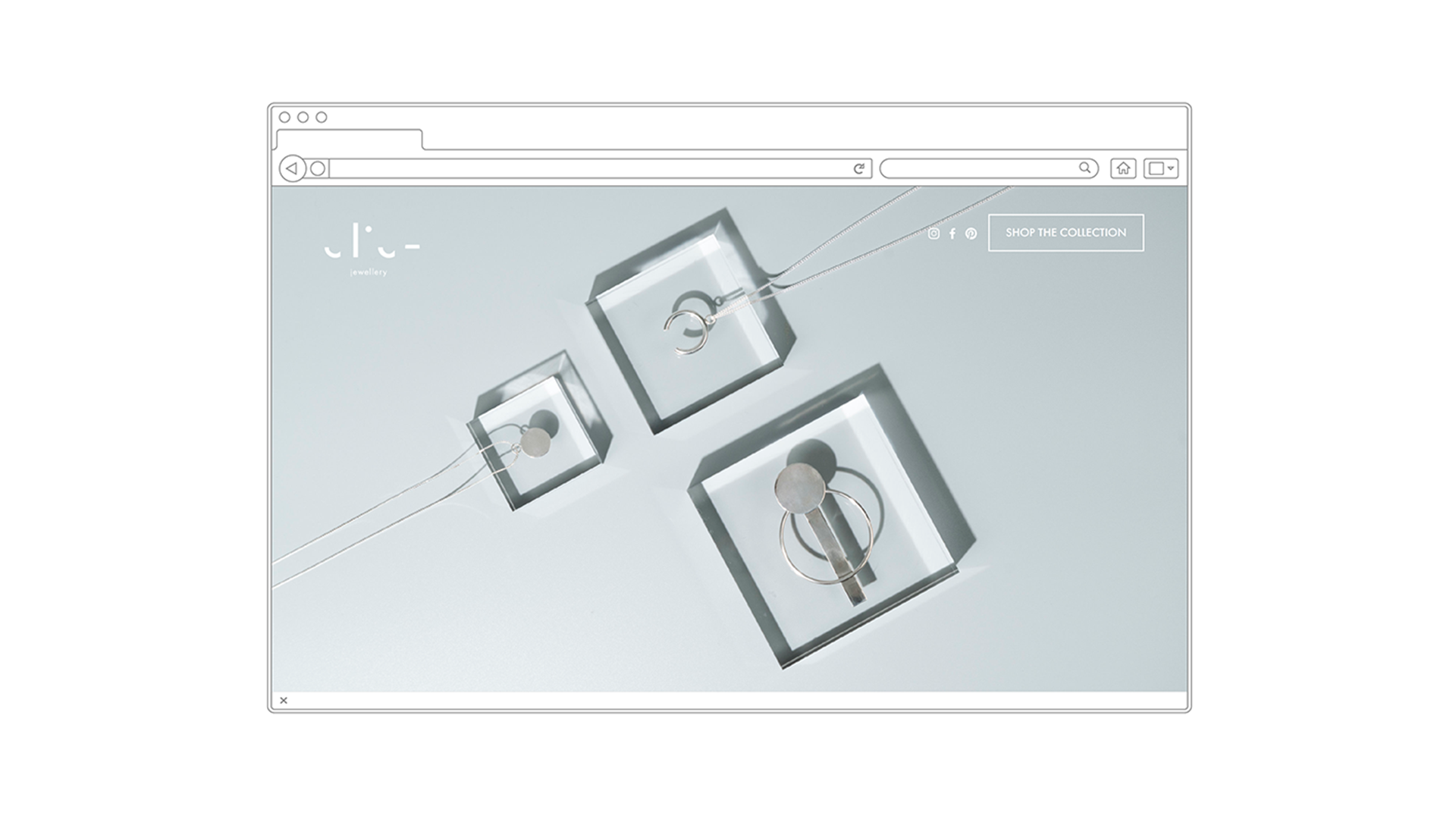 Alice is a independent designer and maker based in Glasgow
EN — This project was inspired by the minimal shapes of Alice's first jewellery collection. The result was a clean and minimalistic design that embodies a brand language that defines her style. The logo can be deconstructed and the elements used separately; earrings, necklaces or rings. The shapes are drawn inside the forms of the typeface Futura and are based in the jewellery shape, creating an abstract logo that reflects her aesthetic.
PT
—
Este projeto foi inspirado pelas formas minimais da primeira colecção da marca. O resultado foi um design minimalista e clean que representava a linguagem da marca que definia o estilo da artista. O logo pode ser desconstruído e os elementos separados isoladamente - brincos, colares e anéis. As formas são estruturadas a partir do tipo de letra Futura e são baseadas na forma das peças de joalharia, criando um logo abstracto mas que reflete a estética da artista.

︎︎︎ Visual Identity
︎︎︎ Art Direction
︎︎︎ Photography
︎︎︎ Webdesign
︎︎︎ Campaign